Skyline Champion Corp (NYSE: SKY) stock rose over 1.3% in the pre-market session on May 22nd, 2019 (Source: Google finance). The company has reported the net income for the fourth quarter fiscal 2019 of $9.2 million, compared to a net loss of $2.3 million during the same period from the prior year. The growth in net income was due to an increase in profitability from higher gross profit, lower net interest and income tax expenses. Selling, general and administrative expenses in the fourth quarter fiscal 2019 rose to $53.1 million from $35.1 million in the same period last year, on the back of the inclusion of the Skyline operations in the current quarter's financial results as well as due to higher variable compensation driven by sales and profitability growth, non-recurring integration and restructuring costs as well as startup expenses related to the Leesville, LA manufacturing location scheduled to open in June 2019.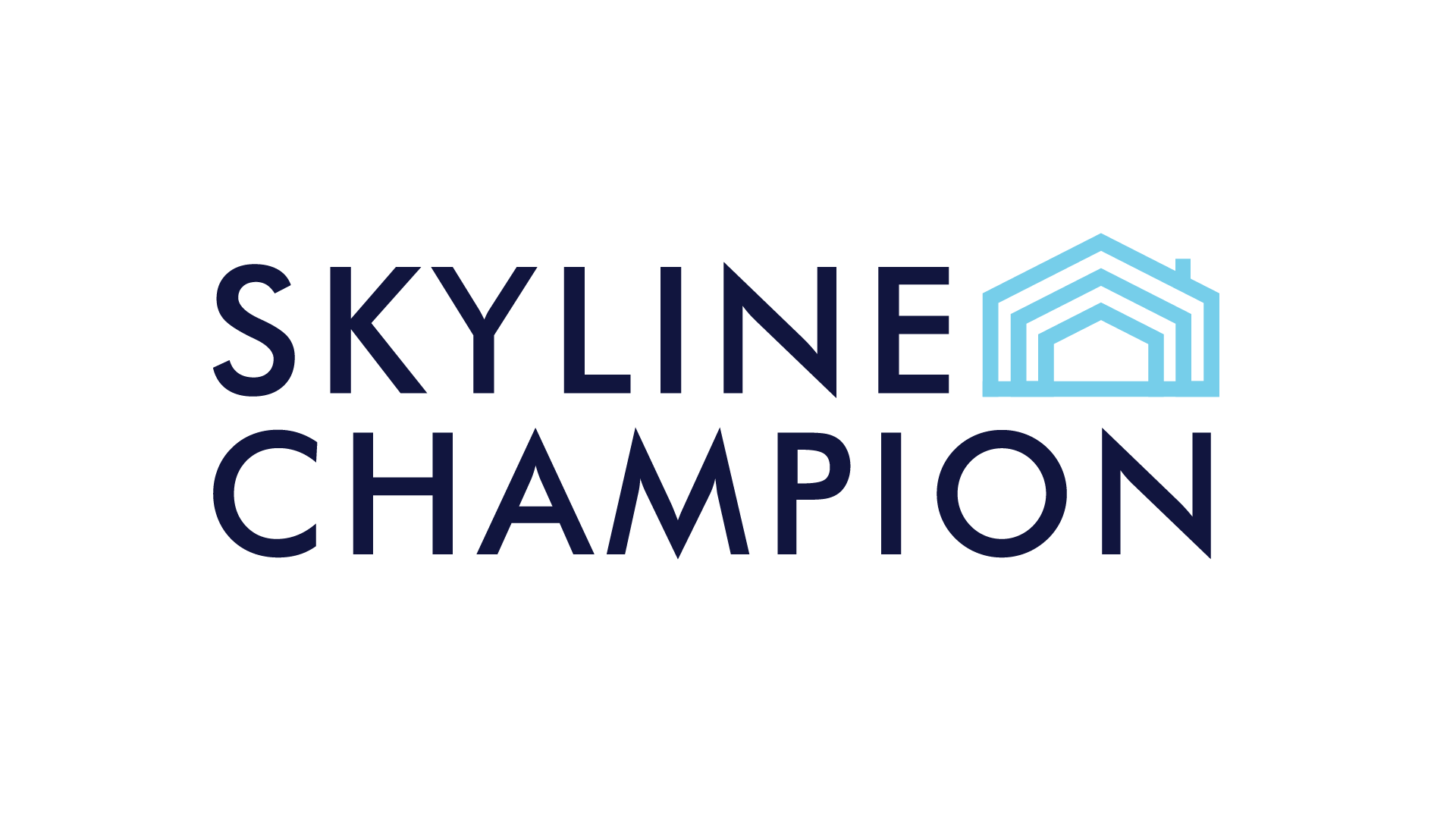 The company in the fourth quarter of FY 19 has reported 23% rise in the net sales to $327.7 million compared to the prior-year period. Gross profit rose by 53% to $66.5 million in the fourth quarter fiscal 2019 compared to the prior-year period. Adjusted EBITDA for the fourth quarter fiscal 2019 rose by 86% to $24.2 million compared to the fourth quarter fiscal 2018. This rise was primarily driven by higher sales volumes and improved gross profit. The Adjusted EBITDA margin increased by 250 basis points to 7.4%. As of March 30, 2019, SKY had $126.6 million of cash and cash equivalents and $37.1 million of unused borrowing capacity under its revolving credit facility.
Net sales growth was driven by an increase in the number of homes sold as well as an increase in average selling price per home sold. The number of U.S. factory-built homes sold by Skyline Champion in the fourth quarter fiscal 2019 grew by 15% to 4,837 with U.S. ASPs rising by 17% to $61,100. Unit volume increased due to additional manufacturing capacity as well as plant operating improvements. ASP rose mainly due to price increases and a shift in product mix to more multi-section homes compared to last year. Further,
Moreover, gross profit expansion was on the back of an increase in the ASP of homes sold in addition to synergies related to the combination of Skyline Corporation and the operating assets of Champion Enterprises Holdings, LLC in June 2018 and plant operating improvements.